With an acute sense of responsibility towards our employees and our stores' consumers, aiming to defend the public health from the COVID-19 pandemic, Papastratos proactively suspends the operation of our IQOS stores across Greece.

In this never-seen before crisis the most effective protection for us all is our responsible stance:

We stay home, limit our commutes and follow the instructions of the Health Authorities. #menoumespiti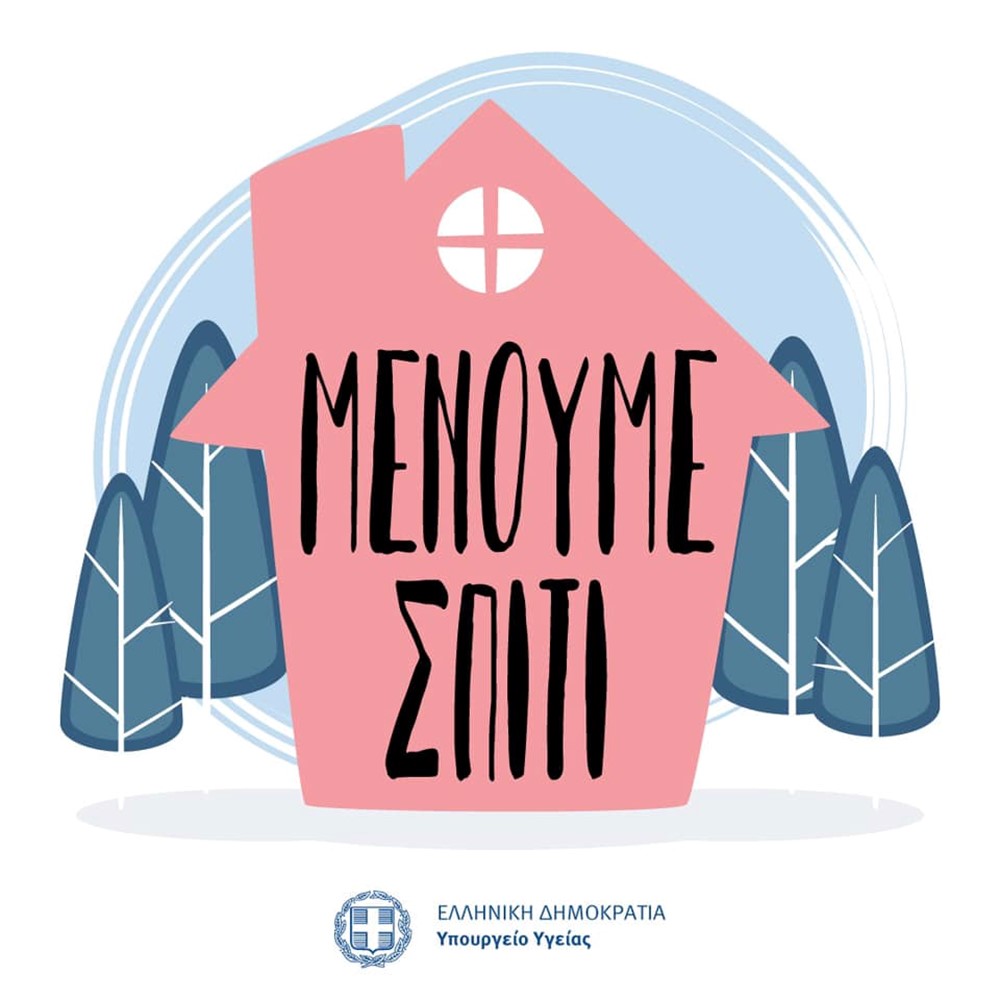 Our products will remain available online and in all traditional retail kiosks while customer service will be available via Facebook, Viber, LiveChat, email or phone.
Best Regards,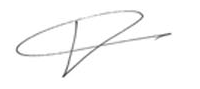 Nikos Fligos
Director Commercial Operations