Two new flavors were added to the wide variety of HEETS. If HEETS Turquoise Selection with a mint aftertaste is your favorite flavor, get ready to rediscover it in two unexpected combinations. Do you prefer mint with dark forest fruit or citrus aroma?
Mauve Wave
Mauve Wave HEETS are a rich and aromatic flavor. A tobacco blend with crisp menthol cooling sensations colliding with dark forest fruit aromas.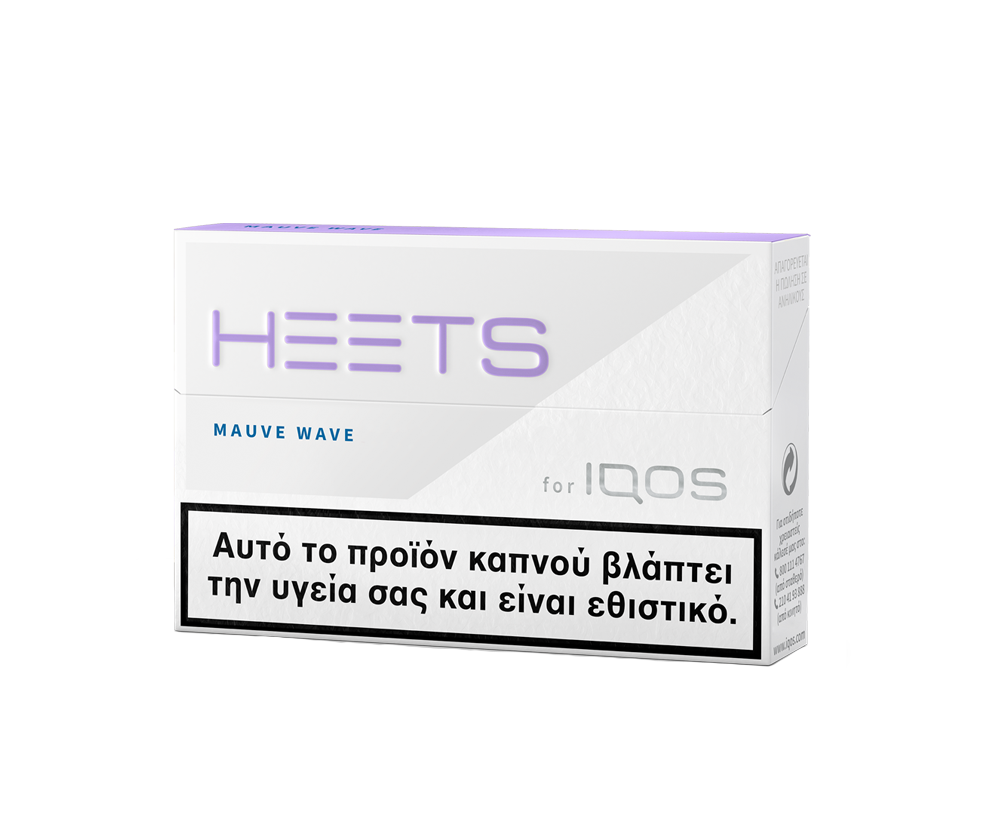 Willow Selection
Willow Selection HEETS are balanced and fresh. A tobacco blend with crisp menthol cooling sensations with citrus nuances and aromas of spicy herbs.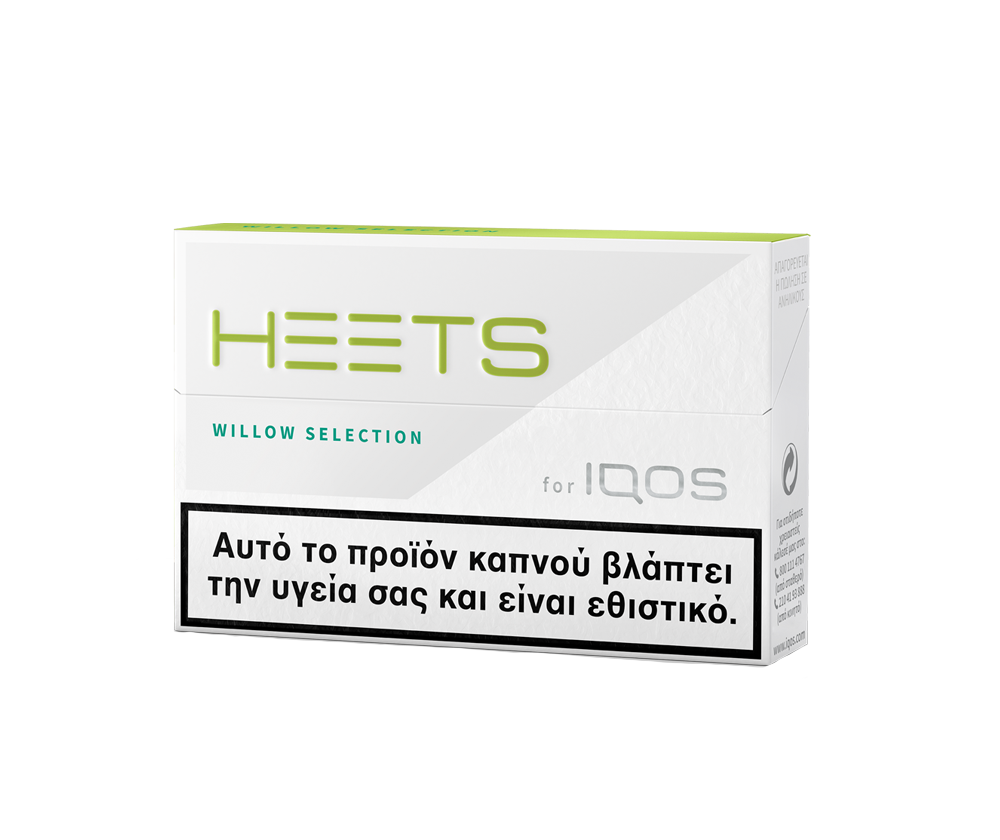 The two new flavors – just like all HEETS flavors - contain blends of fine tobacco leaves and are made following the highest standards at every stage, from harvesting to creating the final product.
Do not forget that HEETS are available in 7 more flavors, with blends and aromas that suit all tastes. Do you prefer intense, aromatic or refined flavors?
If you feel that you can't choose your flavor, the Taste Advisor will help you find your taste with a short quiz.