Get to know your personal IQOS Coach and discover
the IQOS world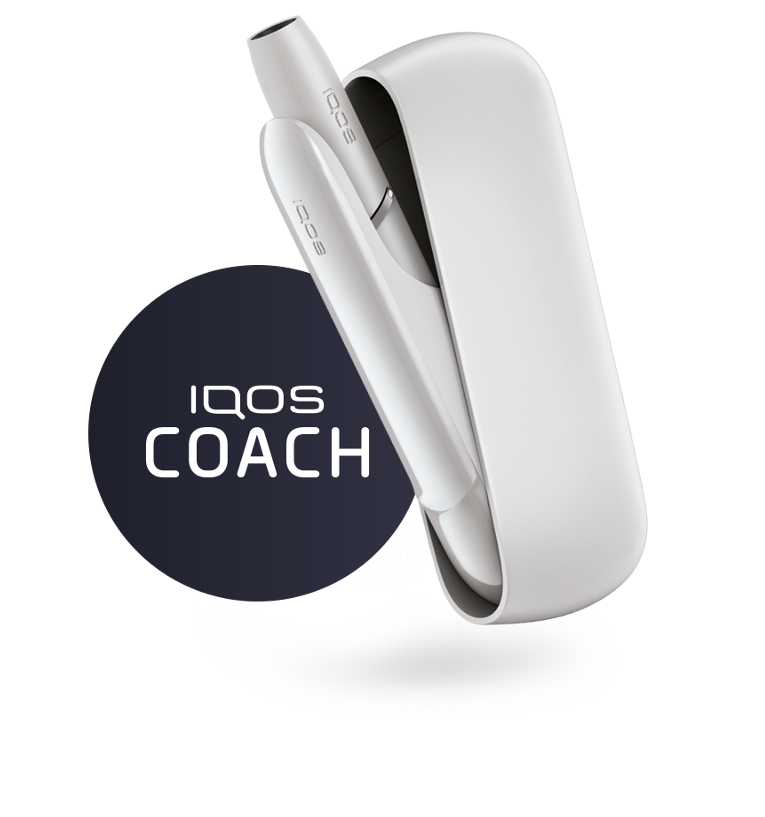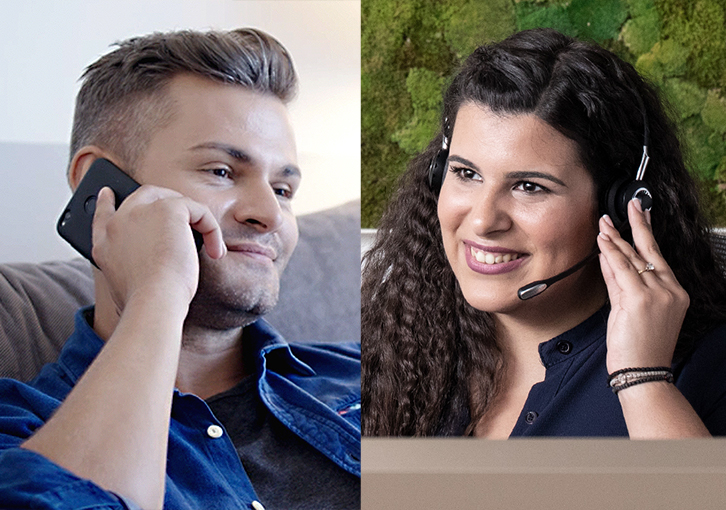 Start your IQOS journey with IQOS Coach!
Subscribe to IQOS Coach service and your personal IQOS Coach will get in touch with you!

Scan and save IQOS Team number on your smartphone, to know when your personal IQOS Coach is calling you.
SCAN THE QR CODE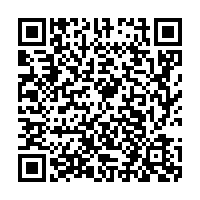 It's not only our saying!
The 98% of IQOS users who successfully completed IQOS Coach, would strongly suggest it to their friends.
They feel confident about their choice!
9 out of 10 people who successfully completed IQOS Coach, are solely using IQOS.
Thousands of IQOS Users have already experienced the IQOS Coach personalized service. What about you?
"I am impressed by the support you provide to your customers. It is pioneering for Greek market."

Maria, IQOS user
"Thanks for your useful advice. Without doubt, I will call you for anything I want in the future."

Nikos, IQOS user