Five commitments for a future without cigarette smoke
Our commitments highlight the way in which IQOS will benefit our consumers and the adult men and women who would otherwise continue to smoke.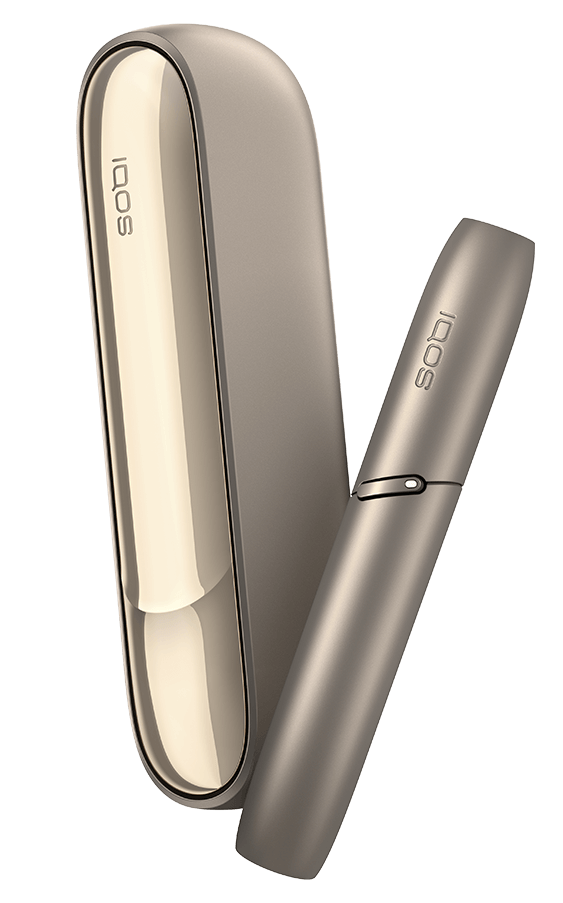 Delivering a better choice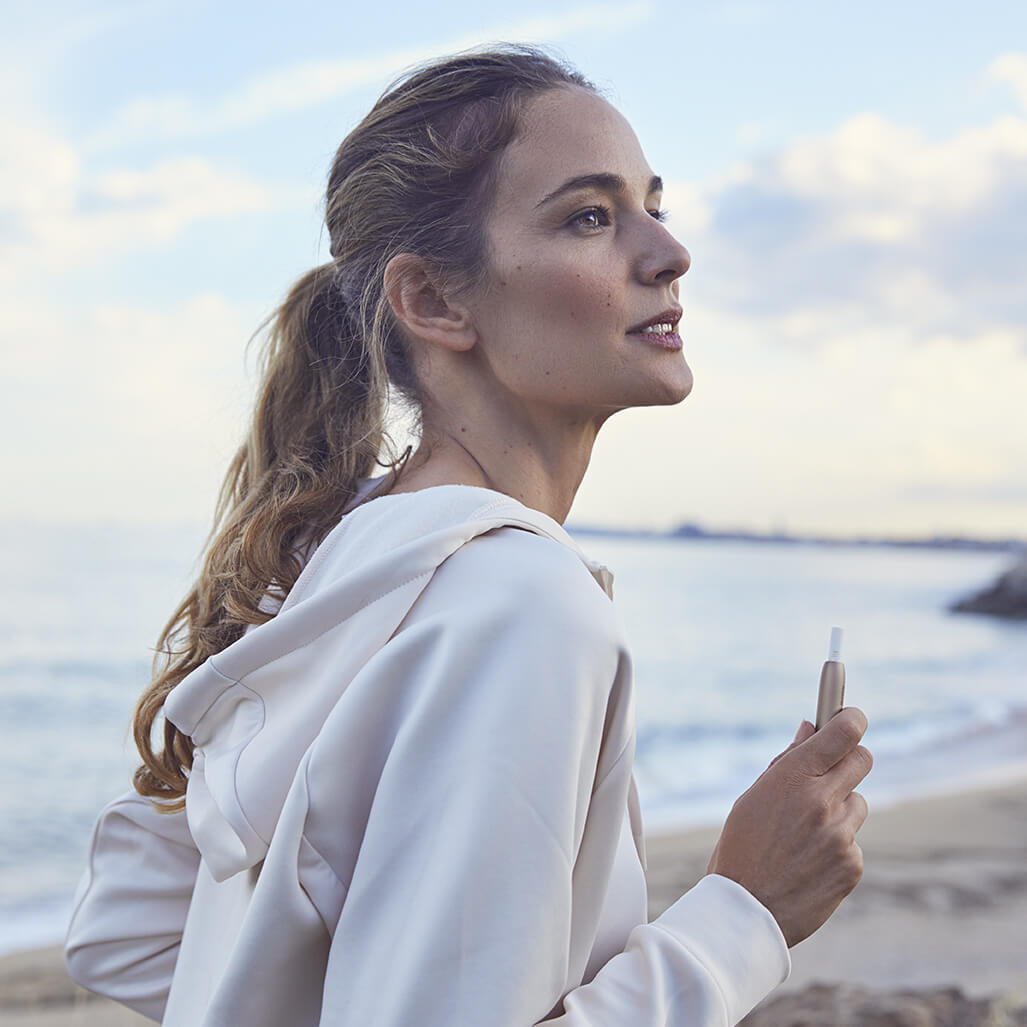 Adult smokers can live balanced lives by enjoying satisfying alternatives to continued cigarette smoking. IQOS is a better choice1 with all the tobacco satisfaction you need.
Cigarette like satisfaction.

A cleaner experience that is also less likely to bother those around you. With no smoke, no ash, and less smell than cigarettes. Excellent customer care and support on your journey as you switch from cigarettes to IQOS.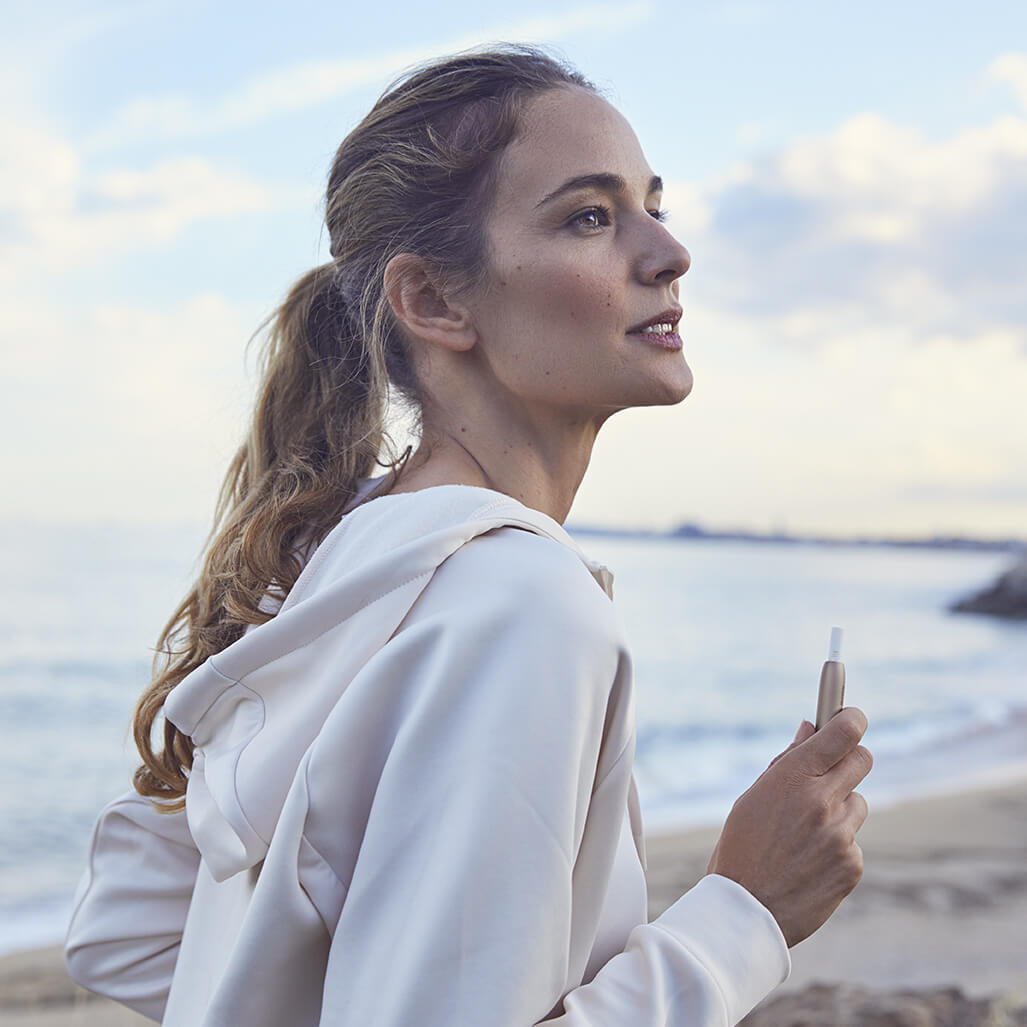 Important information: IQOS is not risk-free. It delivers nicotine which is addictive.
1
Than continuing to smoke.
Delivering a totally new experience in tobacco taste and flavor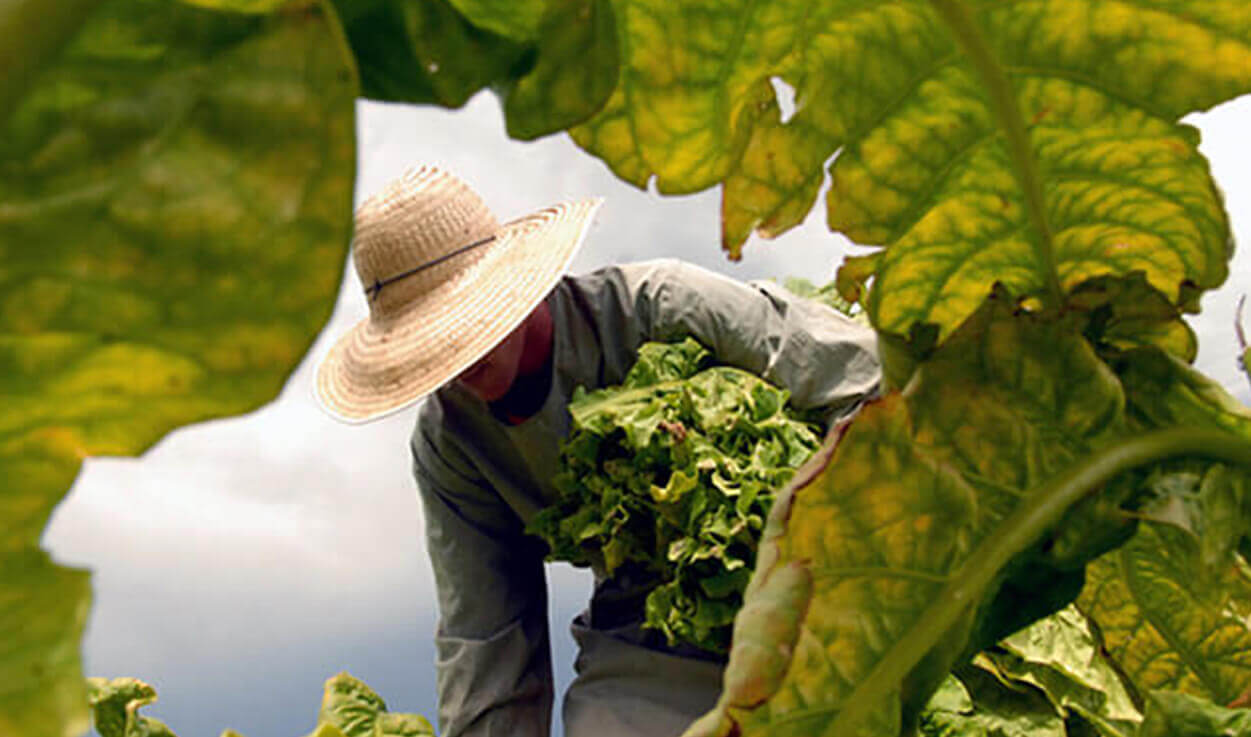 We strive to ensure the best tobacco taste and satisfaction by combining the superior quality tobacco in IQOS HEETS with IQOS HeatControlTM Technology. This precisely heats tobacco to produce the best balance in taste and flavor, with no burning. You'll find switching both an easy and a very satisfying journey.
IQOS is the #1 heat-not-burn tobacco product choice more than 40 markets2.

A wide range of unique flavor choices allow you to discover your perfect flavor.
2
Based on PMI estimates as of January 2018.
State of the art design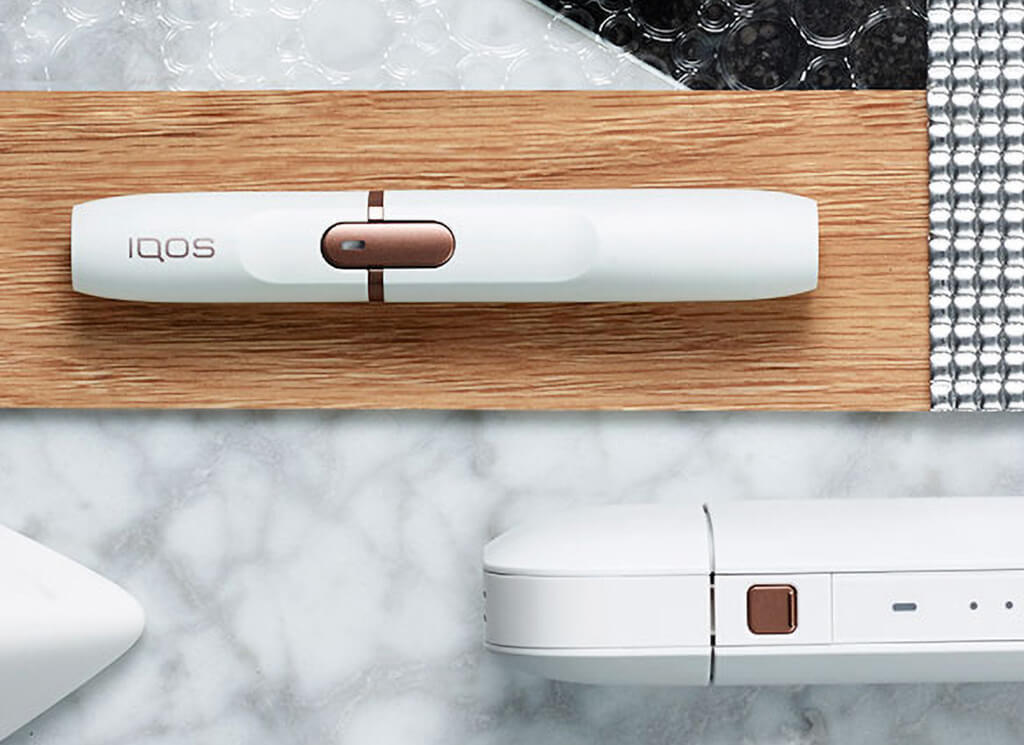 Every part of the IQOS experience is designed to elevate your moment in a unique personal way. Our promise is to always provide the most desirable, sophisticated, and intuitive heat-not-burn tobacco product possible.
Winner of 2018 Good design and 2019 iF Design awards.

Over 500 customization options to make your IQOS 3 your own.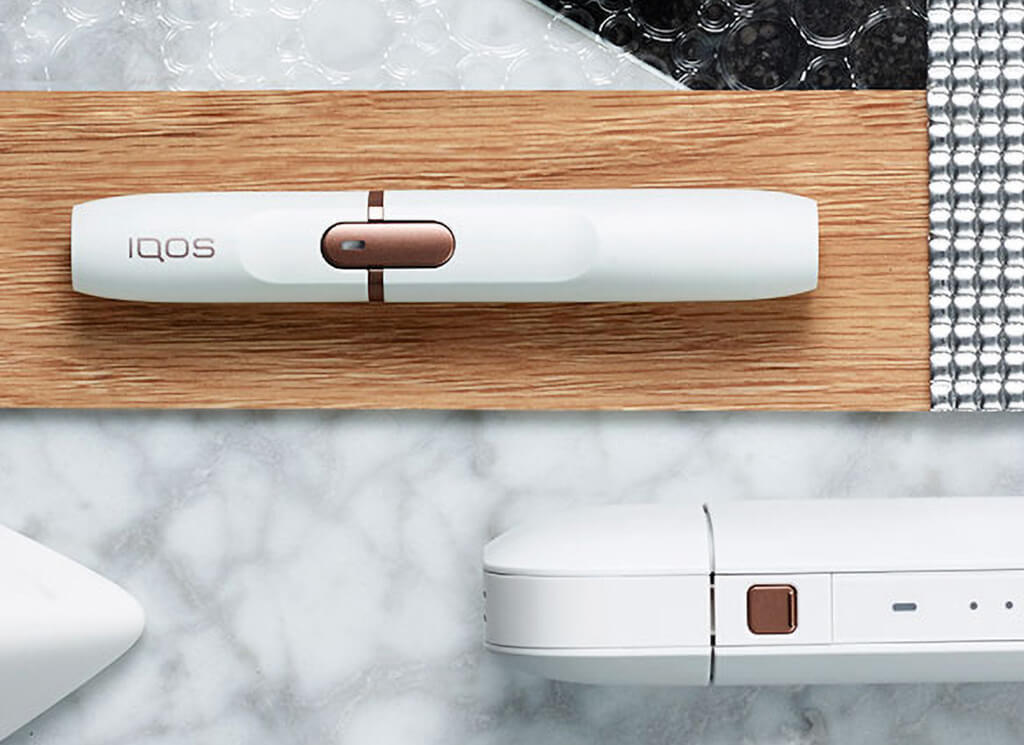 Advanced science. Complete transparency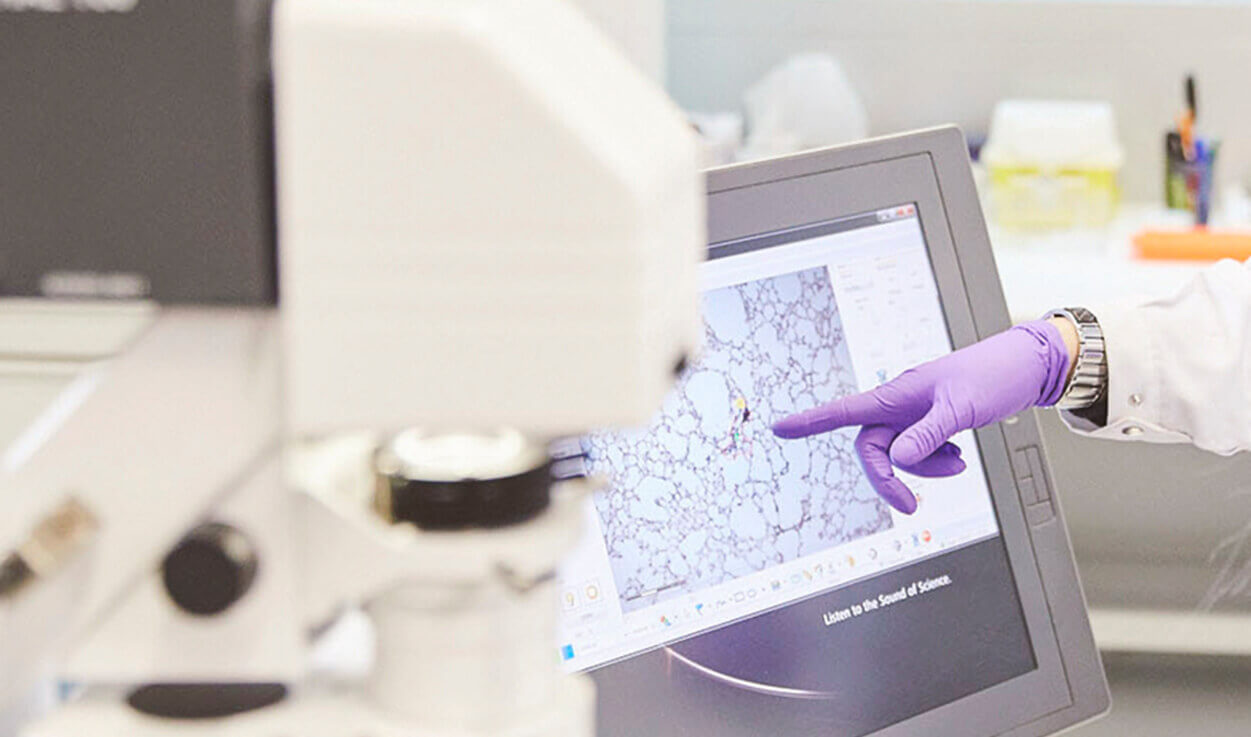 Following high standards in science is at the core of our heat-not-burn products and we're committed to being transparent when it comes to sharing our extensive and rigorous research.
Over 6 billion USD invested, employing more than 400 scientists and experts developing better smoke free alternatives to cigarettes.

The most comprehensive and robust research, ranging from laboratory to clinical studies with thousands of participants.

Transparency - Our research has been openly published, and has been verified by over 30 independent and public institutions.
Always progressing and improving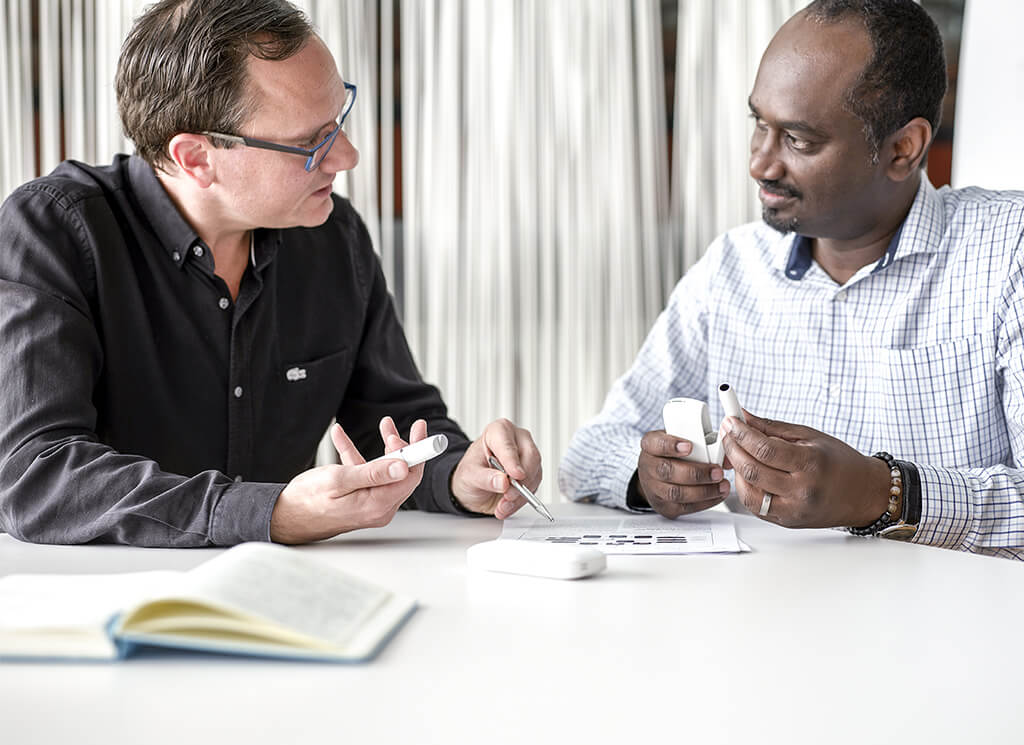 We're on a constant search for the most satisfying smoke-free alternatives for adult smokers and improved experience for our consumers. We're passionate about innovation and making progress every day.
Relentless in using the latest science, and transparently sharing our scientific findings with consumers.

Continuously improving quality, taste, and satisfaction of heat not burn tobacco.

Passionate about delivering cutting-edge technology and elegant design.