IQOS Benefits
Our best alternative for real tobacco taste satisfaction.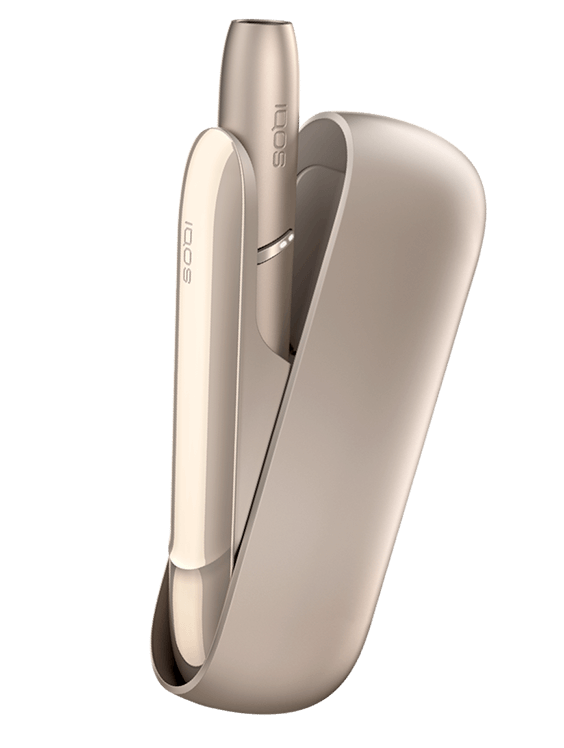 A better choice.
Adult smokers can live balanced lives by enjoying satisfying alternatives to continued cigarette smoking. IQOS is a better choice than continued smoking with all the tobacco satisfaction you need. Round-the-clock expert customer care and support on your journey as you switch from cigarettes to IQOS.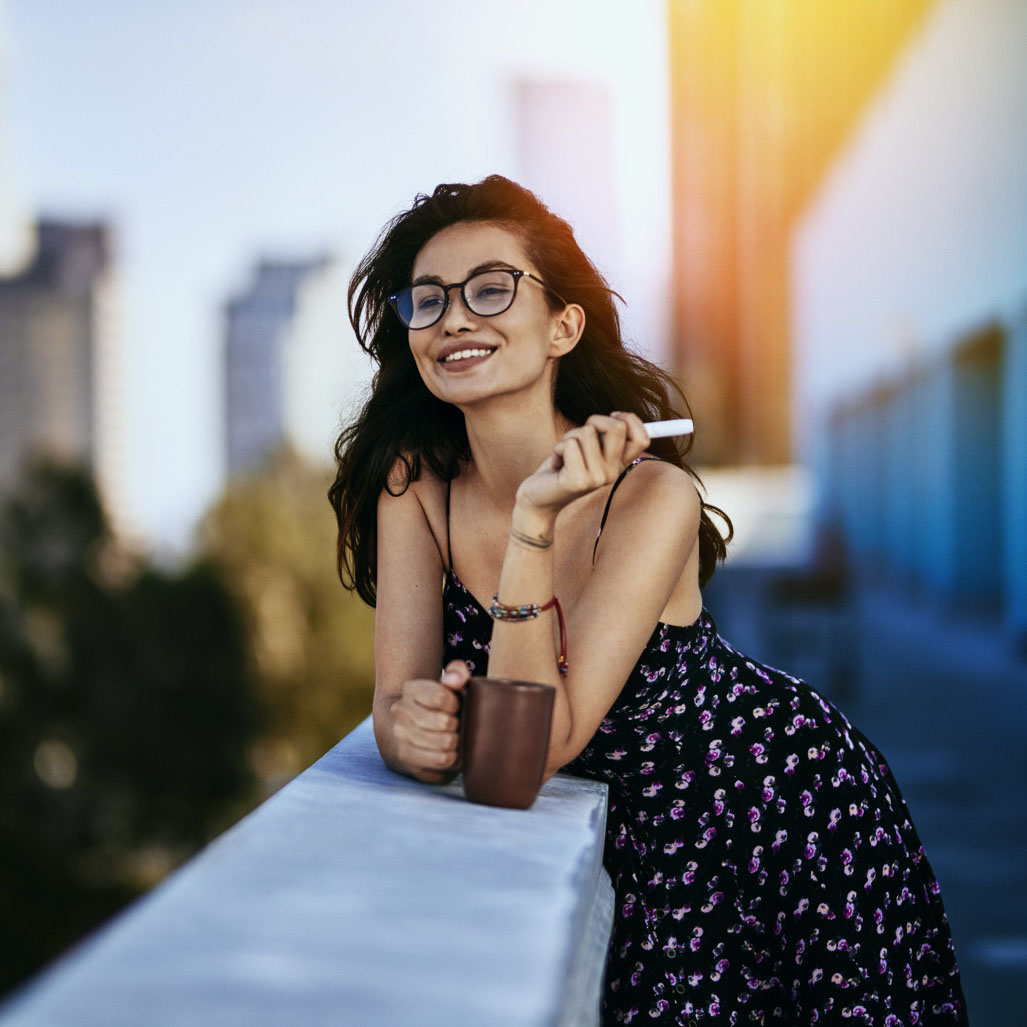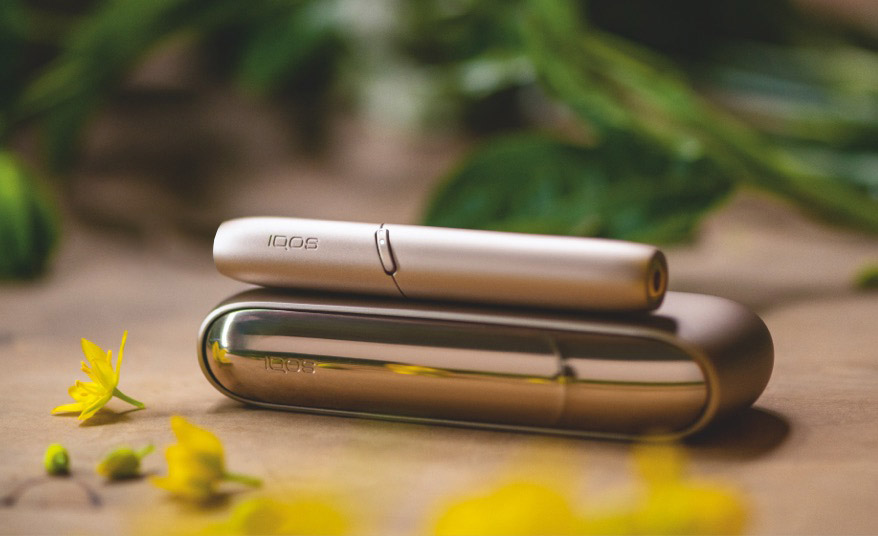 Smell like you, not like smoke.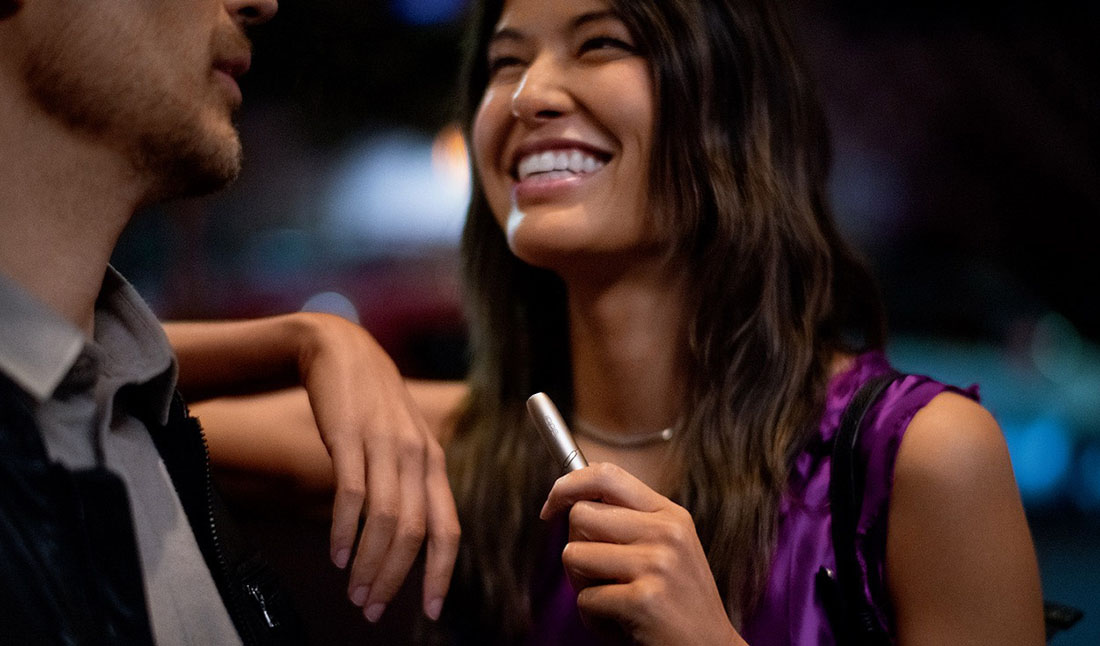 Ever wondered how to get rid of the cigarette smoke smell? With IQOS you can now enjoy a cleaner experience with cigarette-like satisfaction but without the cigarette-like smell. So you can now enjoy your tobacco while being less likely to bother those around you.
IQOS heats, not burns tobacco, producing an aerosol that dissipates quickly.
A totally new experience in tobacco taste and flavor.
We strive to ensure the best tobacco taste and satisfaction by combining the superior quality tobacco in HEETS with IQOS HeatControl™ Technology. This precisely heats tobacco to produce the best balance in taste and flavor, with no burning. You'll find switching from cigarettes to IQOS an easy and very satisfying journey.
A wide range of unique flavor choices allows you to discover your perfect flavor.
*Based on PMI estimates as of January 2019.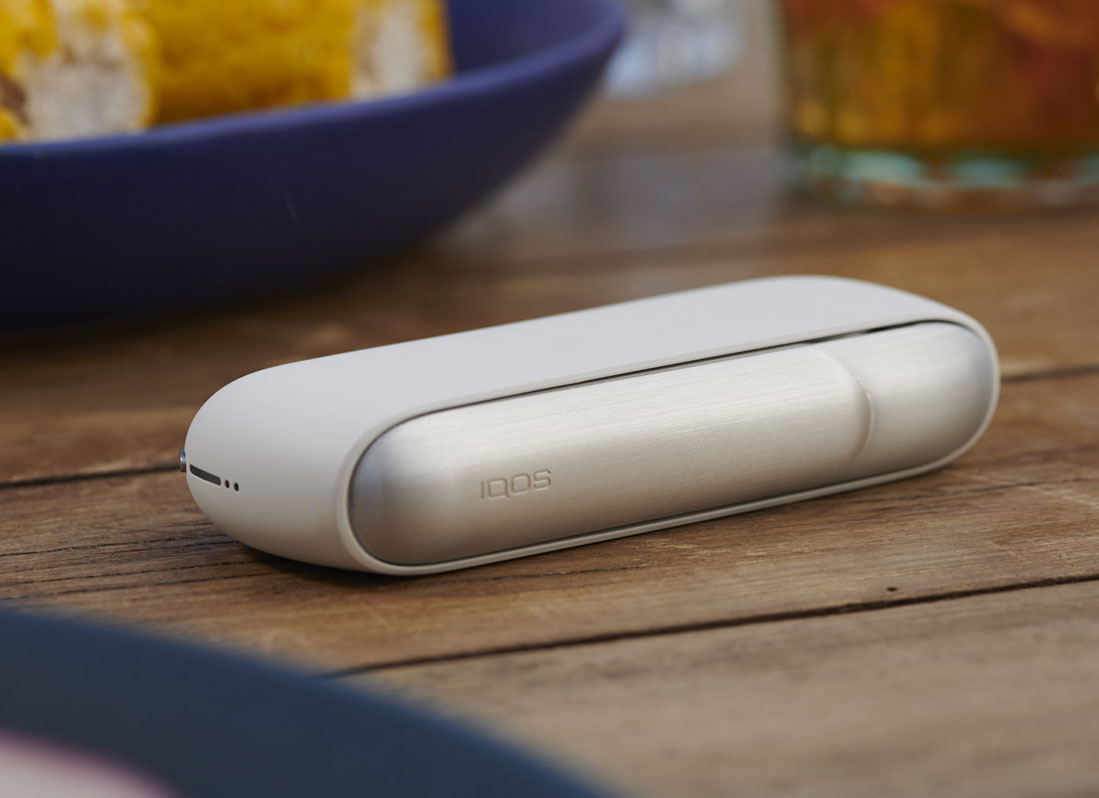 No fire, no ash, no burn.
Enjoy your IQOS moments when it is the right moment.
Unlike cigarettes, IQOS heats tobacco, rather than burns its . Since no tobacco is burned and no fire is involved, there's no lit end, and no falling ash to make a mess.