With a vision to replace every cigarette for all adult smokers, IQOS presents lil SOLID, an affordable alternative heating device.
This new product heats tobacco internally, using a pin heating technology. So, it provides you the pleasure of tobacco with no ash, no fire and less smell than cigarettes.
The features
With lil SOLID you have everything you need in one device! It's easy to use, weights 99gr and it's designed to have it always with you.
Comes with up to 25 experiences in a single charge and 3 consecutive uses without waiting.
Each experience lasts up to 5 minutes or 14 puffs whichever comes first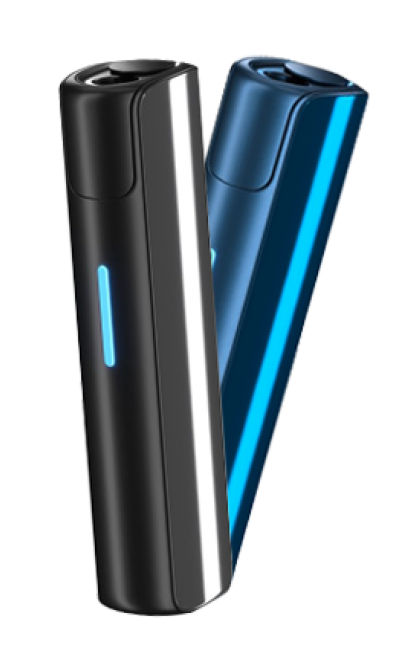 2 Fiit flavors
lil SOLID is designed to be used with Fiit tobacco sticks, which are available in 2 flavors. Try them both and find the one that suits you.
Fiit Regular | Reach and balanced
Aromatic tobacco blend coupled with nutty aroma notes.
Fiit Marine | Refreshing and cooling
Slightly toasted tobacco blend with crisp menthol cooling notes.

Plain and simple
lil SOLID is the ideal choice for those who seek a plain and affordable device.
Choose a better alternative with IQOS reliability and quality you can trust.
lil Solid. Plain and simple.