Something new has come to the IQOS world! We know you can't part from your mobile. We also know that it's difficult to remember all the passwords of your accounts.
And because we always want to make your everyday life easier, from now on you will be able to log in to your IQOS account by just using your mobile phone's number! Every time you want to connect to your account on iqos.com, you will have the choice to fill in your mobile number, where you will receive a unique four-digit password. And after that? That's it, you're signed in.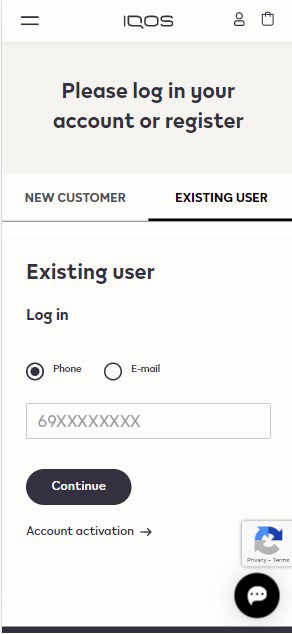 What is needed in order to log in with the new way?
Verify your mobile number
Verify your email
The steps are easy:
If you have already verified the mobile number that is linked to your account, the only thing you have to do, is to fill it in the respective field. That's all! You will receive the four-digit password, with which you can log in to your account.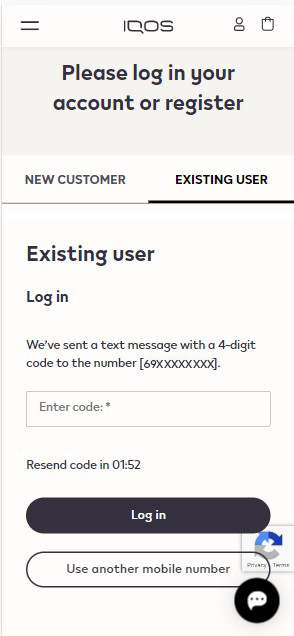 If your mobile number has not been verified, you will need to sign in with your email and password. After log in, make sure to verify your mobile phone's number so you can sign in faster next time!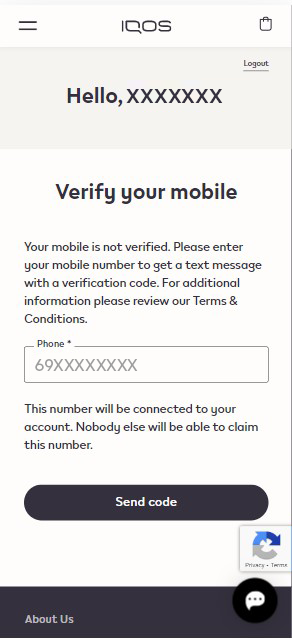 Some extra tips for you:
Use your personal mobile number. We suggest not to use a company mobile that you may change in the future.
In the same spirit, add to your account an email that you use, so you don't miss any news!
If you have more than one account on iqos.com, contact the IQOS Care Team on 800 111 4767 (from landline toll free) or on 210 4193 888 (from mobile). Your special team will help you keep only one account; the one that you will use for anything you need.
What are you waiting for? Make your login easier!