HEETS
Real Tobacco Reimagined.


HEETS and IQOS welcome you to an extraordinary journey into a totally new experience of tobacco taste and flavor. Satisfying, superior and sensory in every way. With a range of choices encompassing classic tobacco blends, fresh new options for lovers of menthol tobacco and an exciting array of surprising new aromatic flavors, IQOS and HEETS invite you to come and discover Your Perfect Flavor.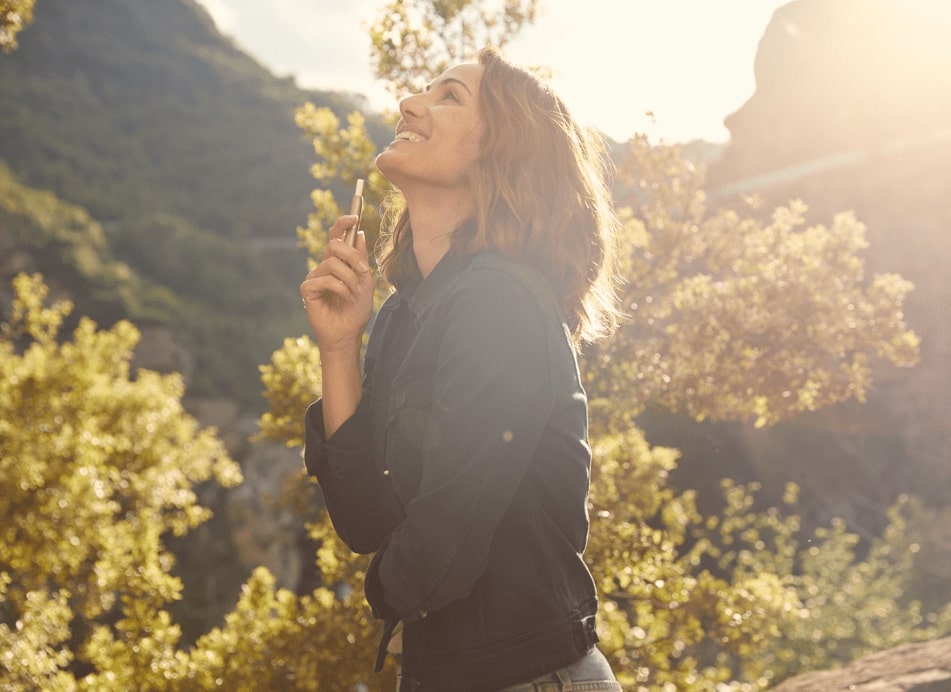 What are HEETS?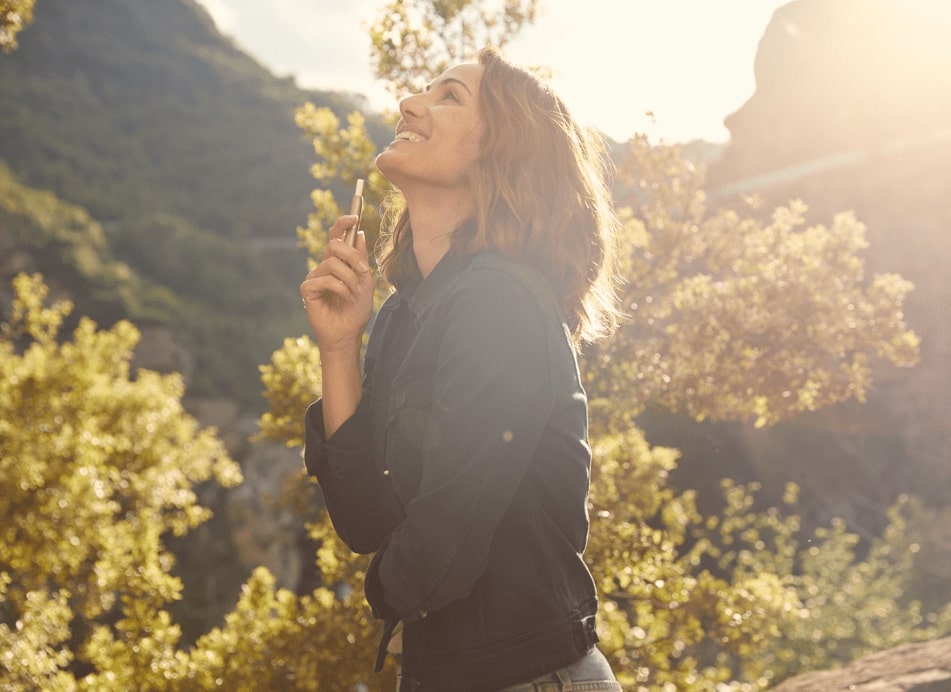 HEETS are a completely new way to enjoy tobacco. made from the finest leaf and produced into small 'sticks', they open up a whole new world of taste and flavour.
Creating the perfect flavor
To guarantee maximum taste and flavor, the superior quality tobaccos selected for HEETS are subject to rigorous checking procedure. The tobaccos are traced to farm level, and a series of comprehensive checks and controls are implemented throughout, from seeding to manufacture, to maintain the highest standards of leaf quality. Only the tobaccos which have passed every step of this process are deemed to be of a sufficiently high standard to be turned into HEETS.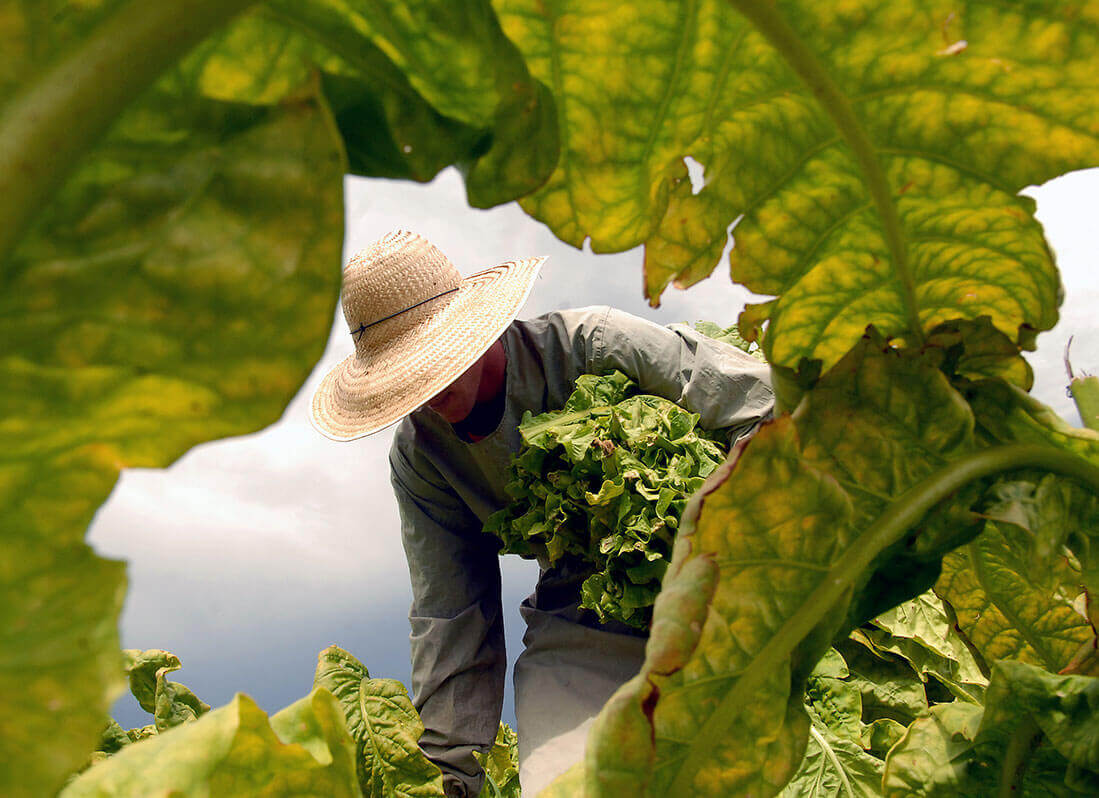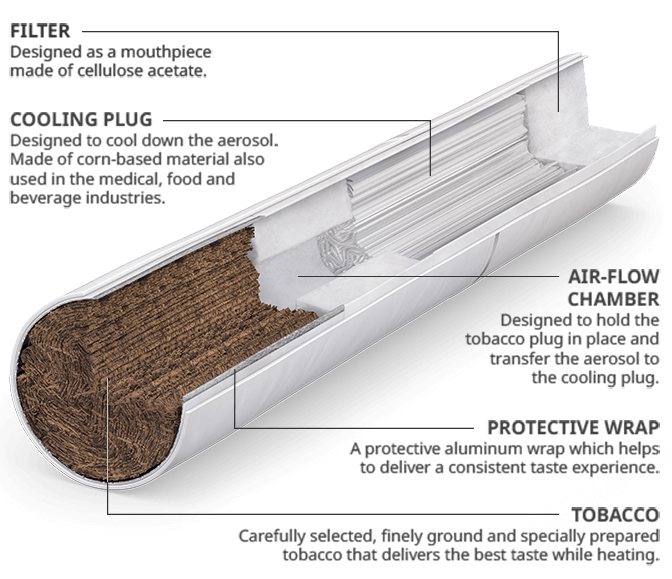 HEETS design and technology innovations for tobacco enjoyment
An ingenious combination of parts and clever construction means that HEETS combined with IQOS and their ultra-compact and precisely designed, consistently delivery tobacco taste, satisfaction and pleasure when heated with your IQOS device. The tobacco is specially prepared and compressed so just the right amount touches the heating blade inside the IQOS holder. The vapor released then passes through a cooling plug made of corn-based material which cools down the vapor making the temperature just right. The result is a sophisticated system that feels incredibly simple and satisfying to use.