TAKE CARE,
WE CARE.
TAKE CARE,
WE CARE.
Order online and keep enjoying your favorite HEETS and IQOS products. Buy, receive safely and get free shipping on top!
LEARN MORE
DEVICE ISSUE?
NO PROBLEM AT ALL.
DEVICE ISSUE
NO PROBLEM AT ALL.
We are at your disposalfor anything that may happen! See how you can get an online diagnosis for your device or contact us if you have any question.
LEARN MORE
Tobacco enjoyment as it should be.
There's no shortage of reasons to love your IQOS. IQOS has real tobacco, free from fire, ash and smoke and delivers cigarette like satisfaction without the cigarette like smell. IQOS is the better alternative to smoking cigarettes.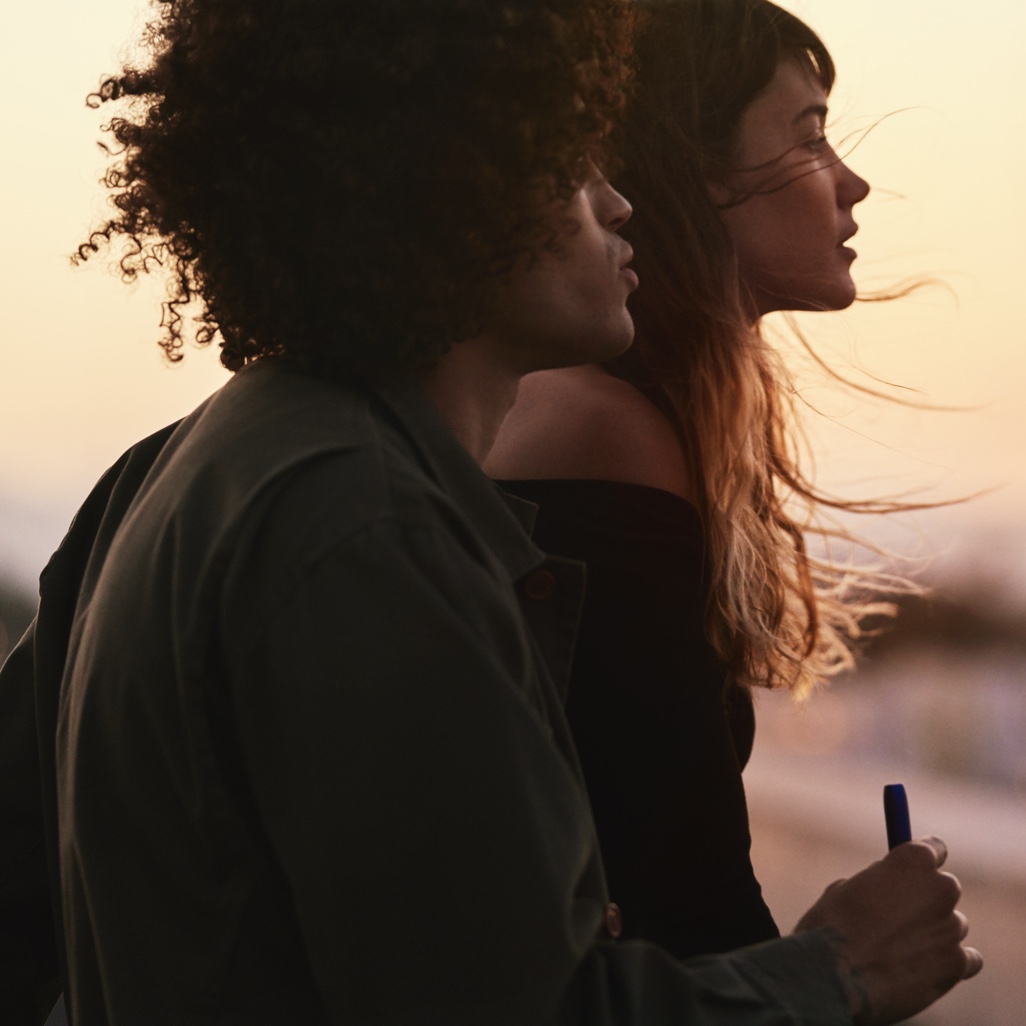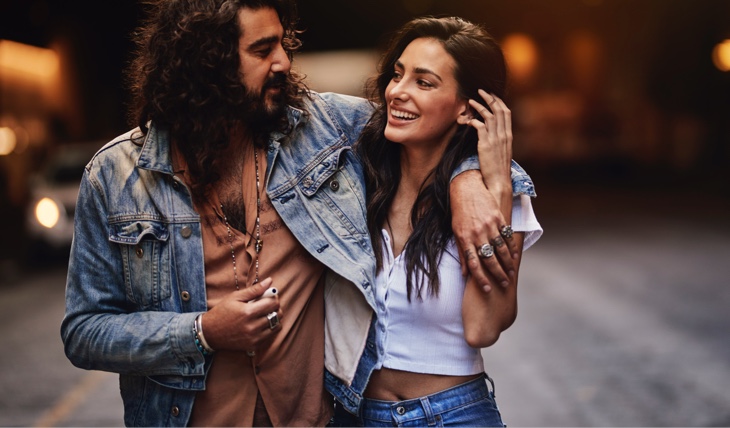 A change in perspective is all it takes.
As humans, we move forward. And always find a better way. Together, we find amazing every day.
A change in perspective is all it takes. Welcome to the world of IQOS. Where things are simply amazing.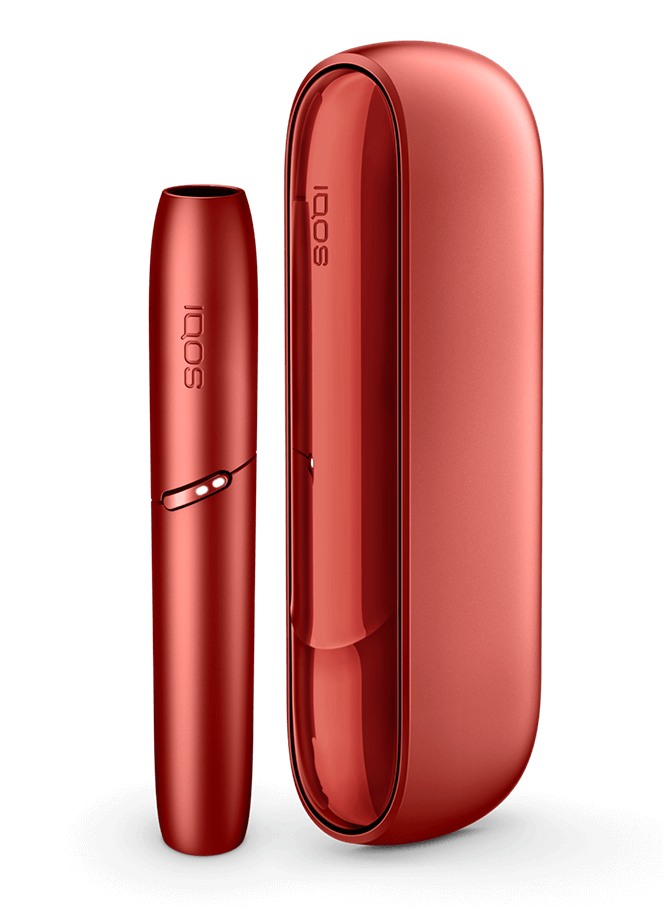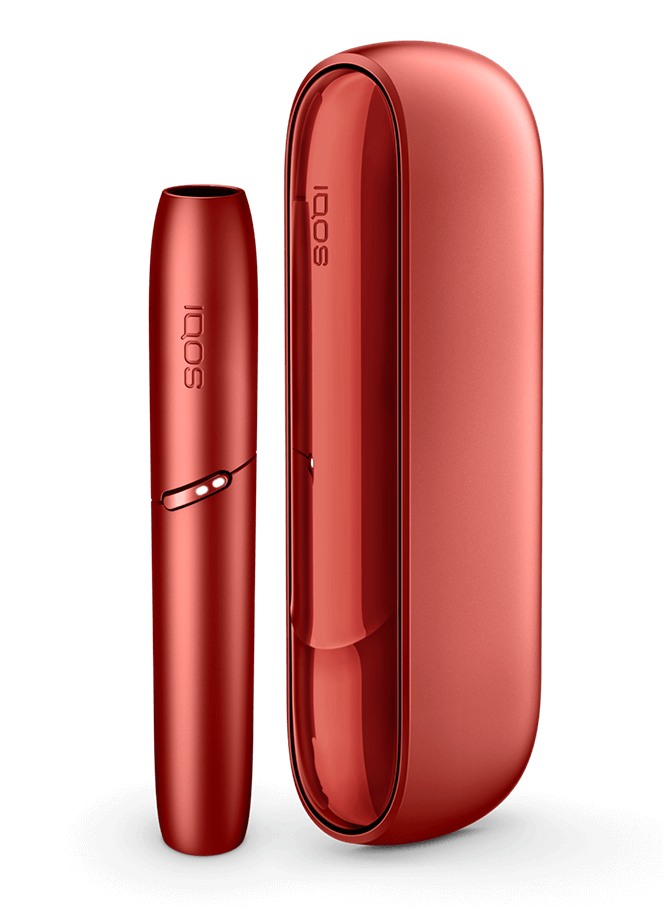 Inspired by your feedback, designed around your needs and in one rhythm with your way of enjoying tobacco.
From our family to you
You might be wondering; "Which IQOS is right for me?" Thankfully, you've got options.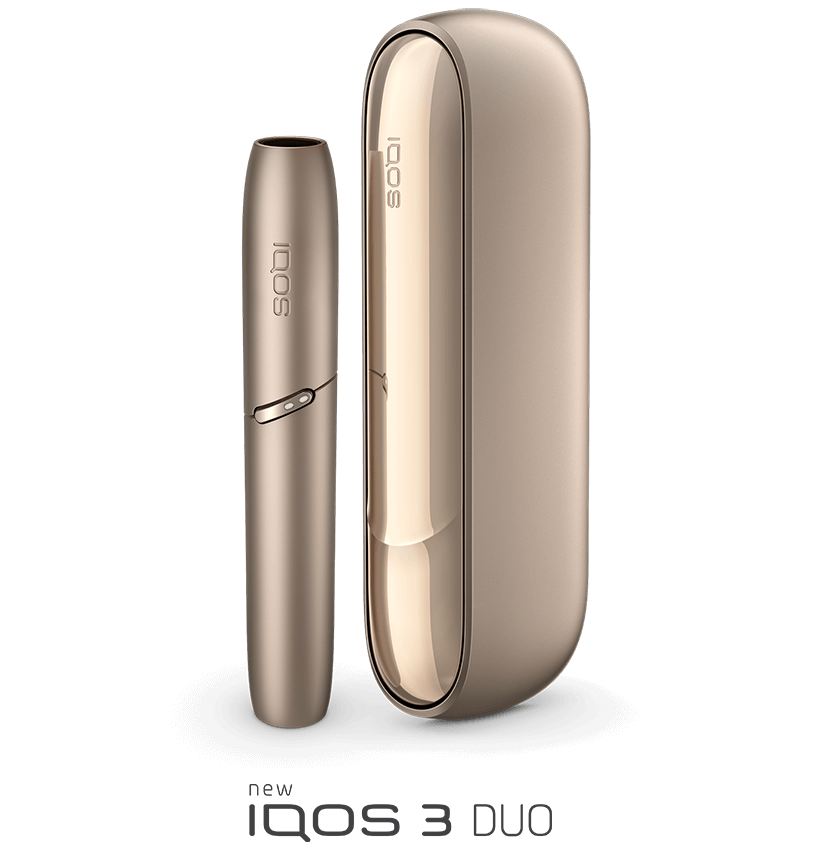 The elegant and compact style of IQOS now provides two consecutive uses without any holder recharge.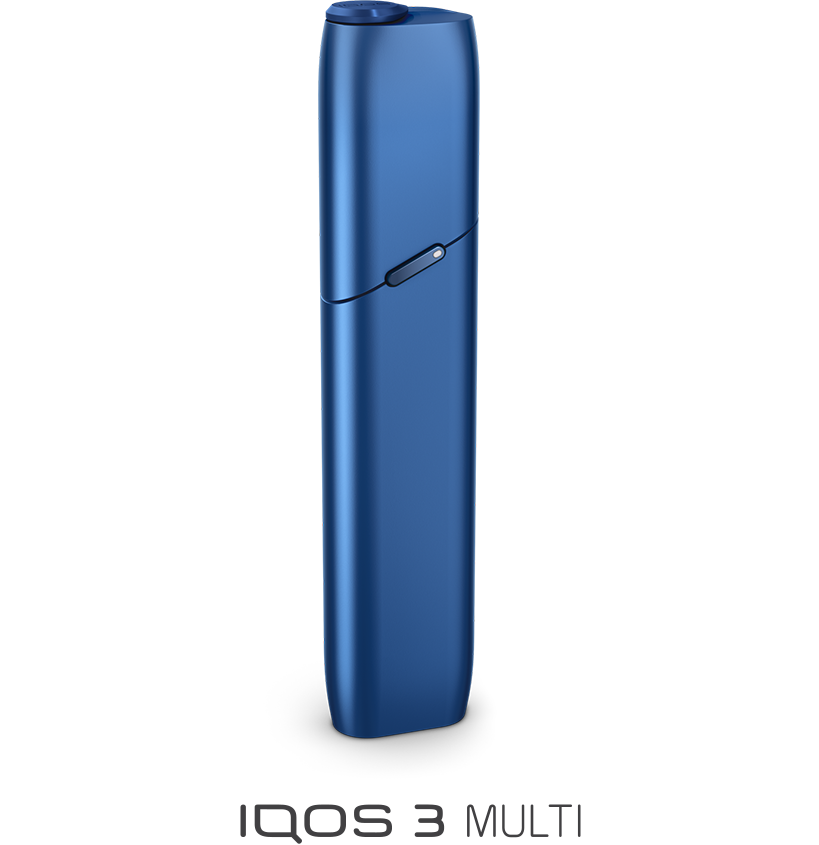 Our all in one pocket size solution; alone or to complement your IQOS experience - uninterrupted tobacco satisfaction so you never miss a beat.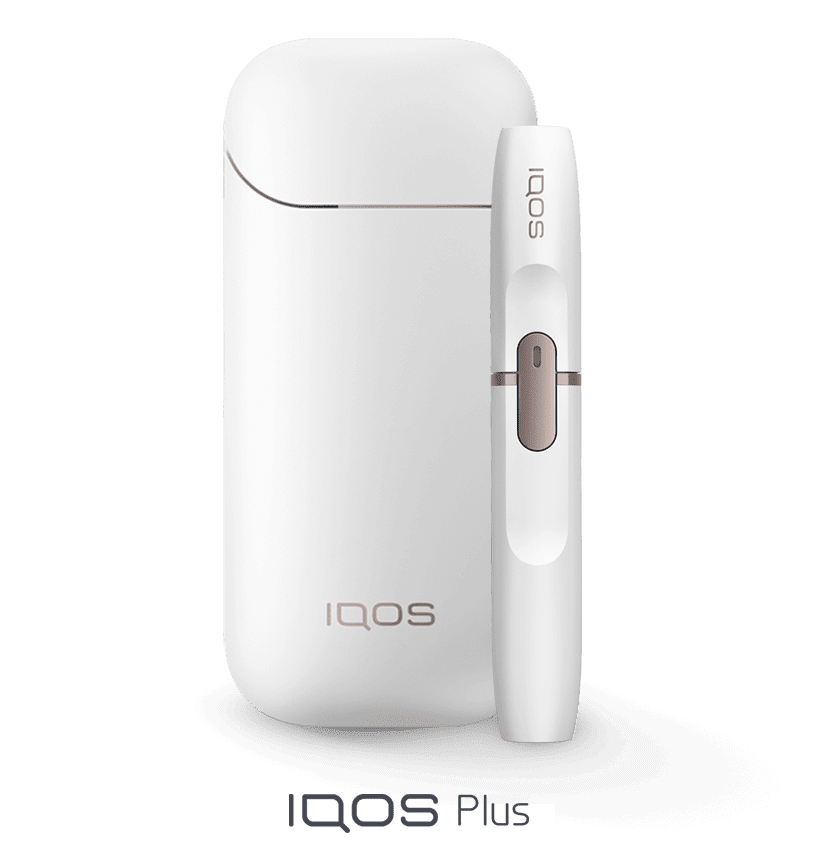 Classic, intuitive and user- friendly, this device is perfect for all your tobacco moments.
IQOS science and technology
Every element counts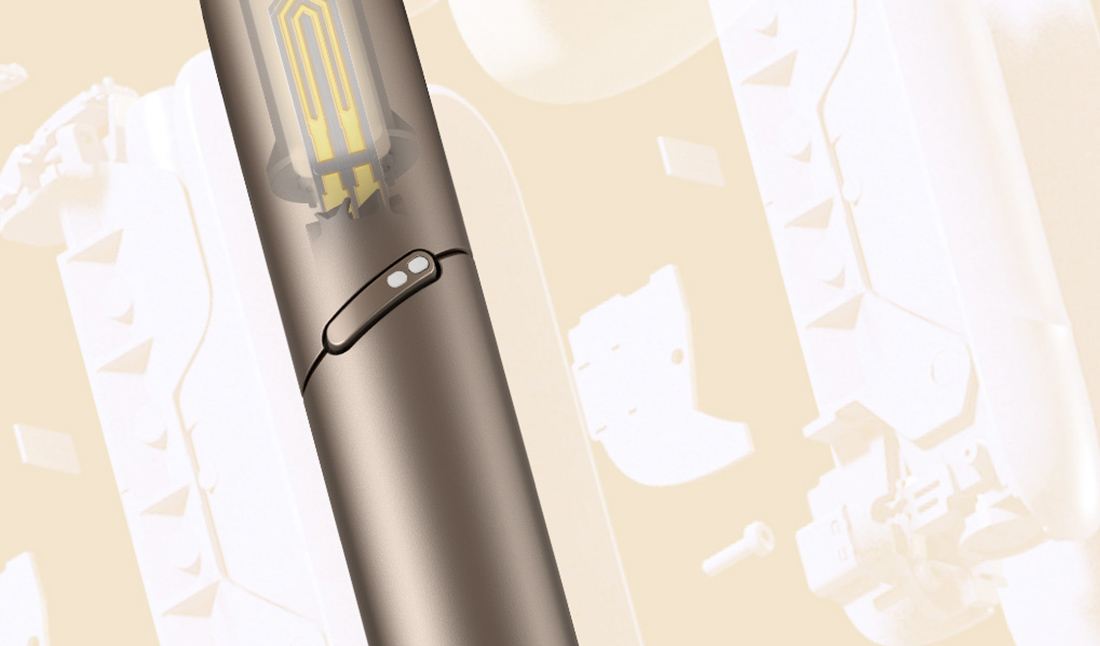 Behind each IQOS device are years of scientific research and technological expertise. It was our dream and our team of scientists' ingenuity that enabled us to develop HeatControl™ technology. HeatControl™ Technology heats tobacco up to 350°C, instead of burning it - like cigarettes, giving you the true taste of real tobacco. IQOS deliver the best when it comes to science and technology.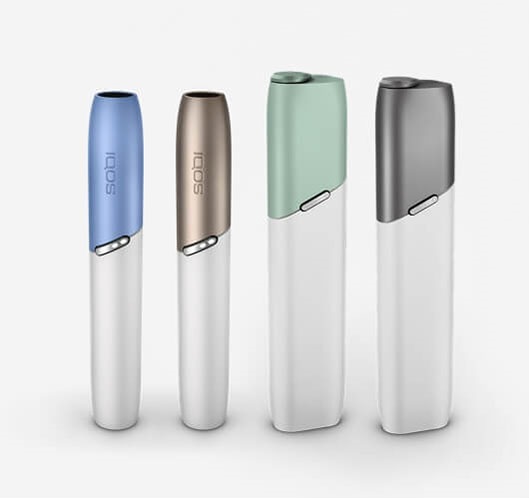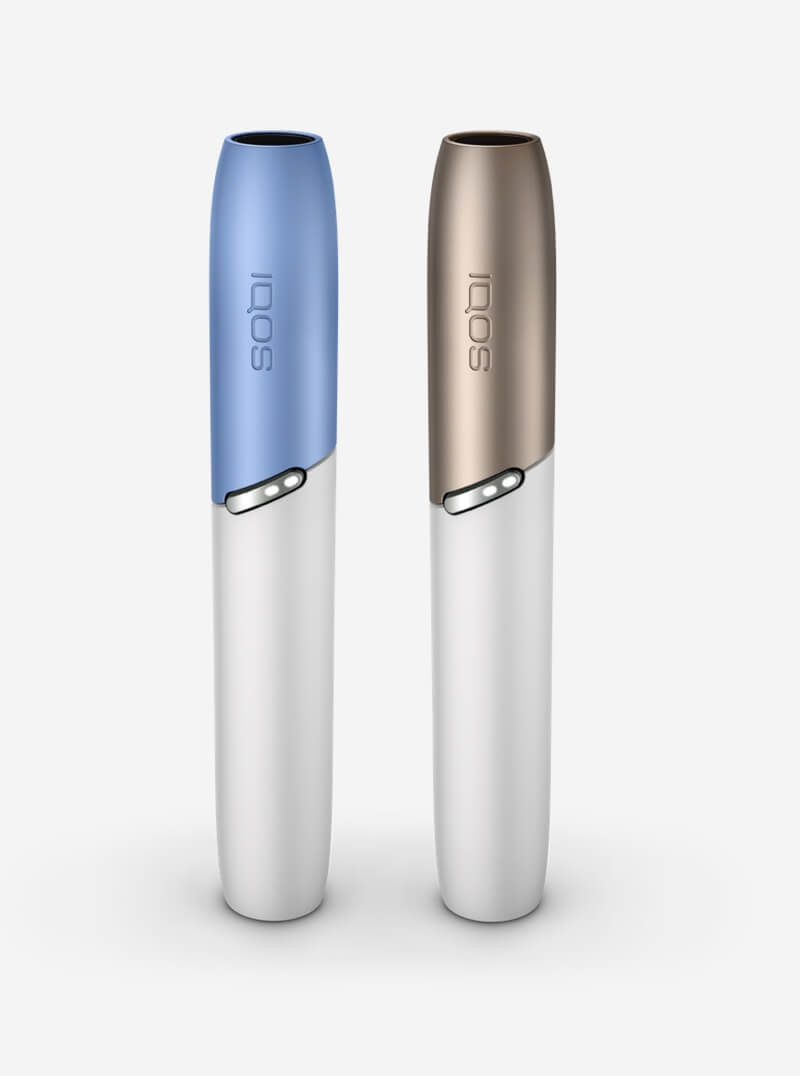 Make it yours
Your IQOS is as much a reflection of your personality as you want it to be, so have some fun with it. Customize it to match your style or make a bold statement, dress it up in a variety of design combos — whatever you choose, bring your true colors to your IQOS experience.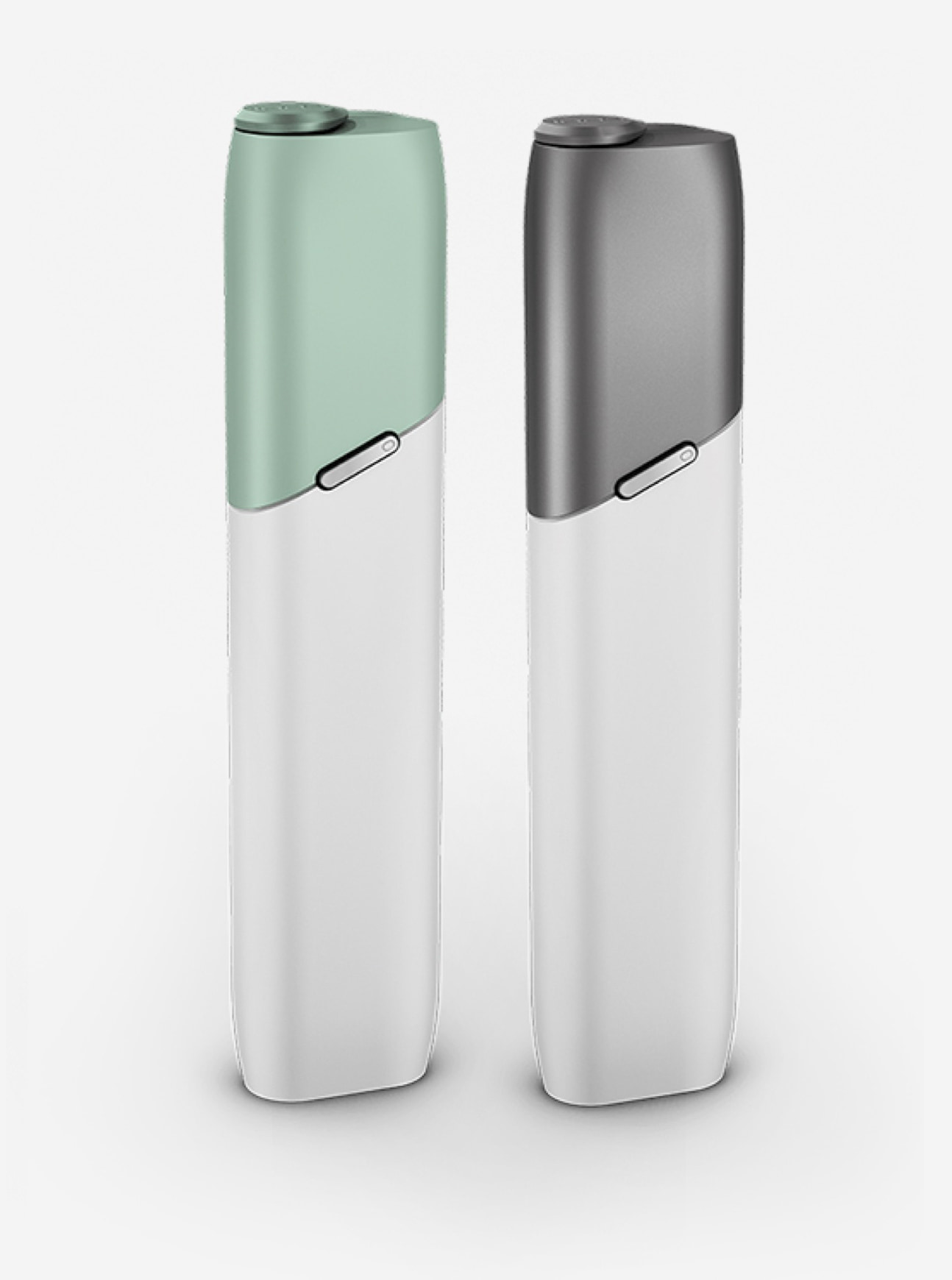 Our five commitments for a future without cigarette smoke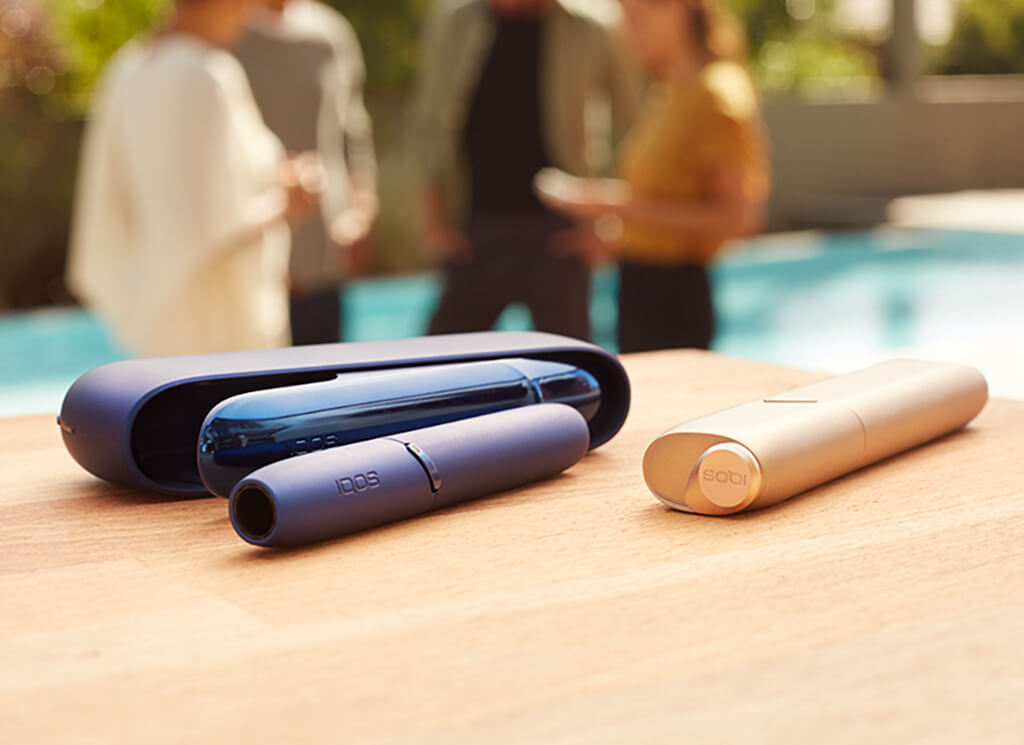 Our commitments highlight the way in which IQOS is striving to make a difference to the benefit of our adult users and those around them, today and everyday.

There are more than 1 billion adult smokers globally*, and those who would otherwise continue to smoke can now experience the benefits of switching.
*Source: Global estimate of adult smokers - WHO as of December 2018.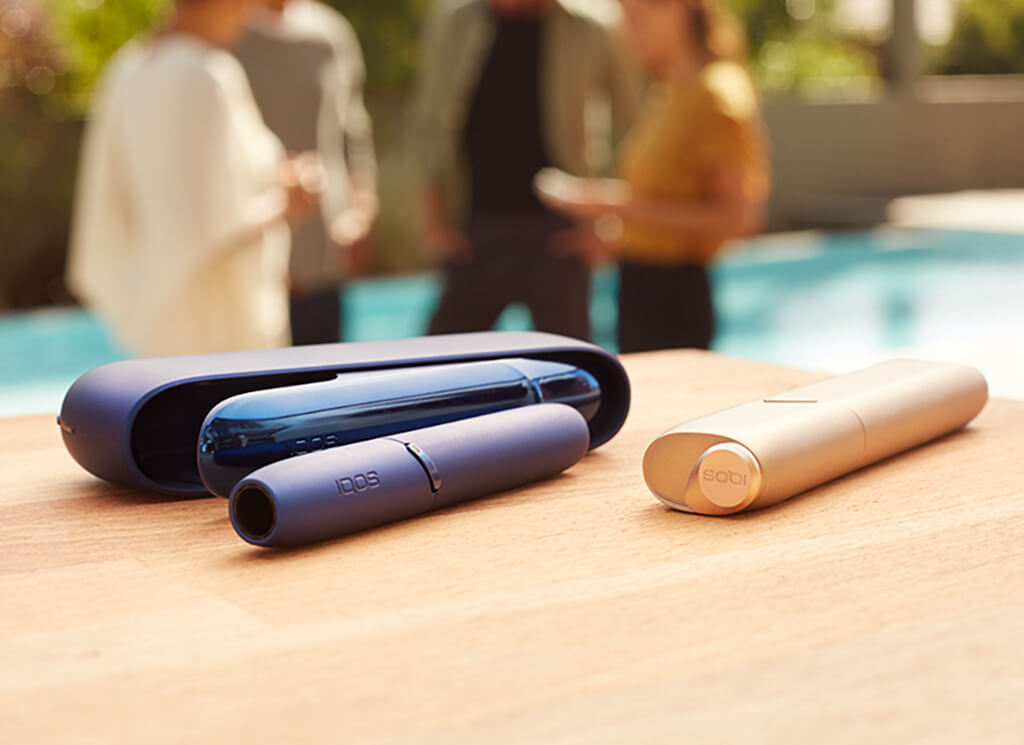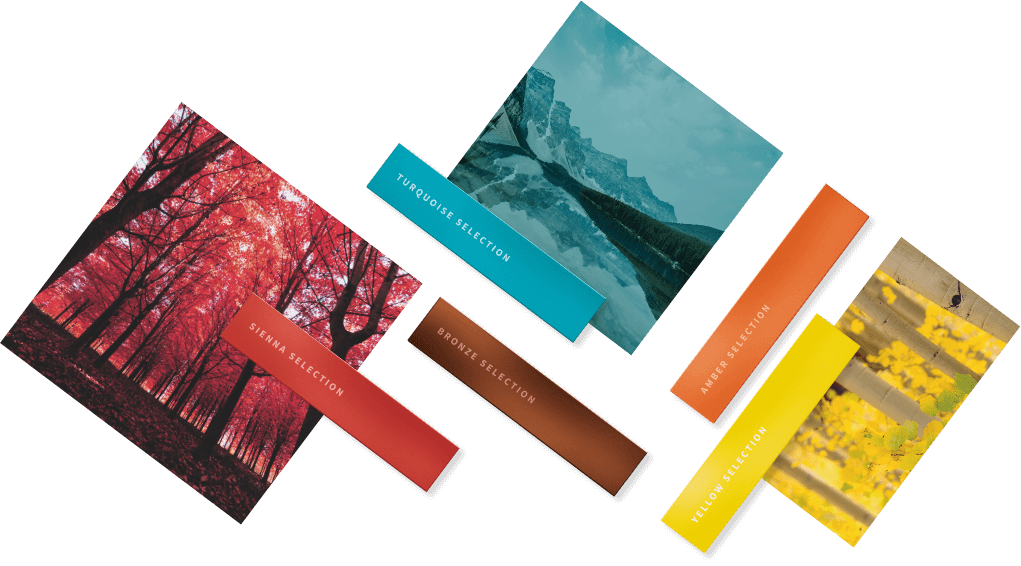 HEETS
Lets find your flavour. Introducing HEETS™,
the new way to enjoy tobacco.
Designing a smoke-free future
We have made it our mission to give adult smokers who would otherwise continue to smoke, access to better alternatives
Why to choose the online store